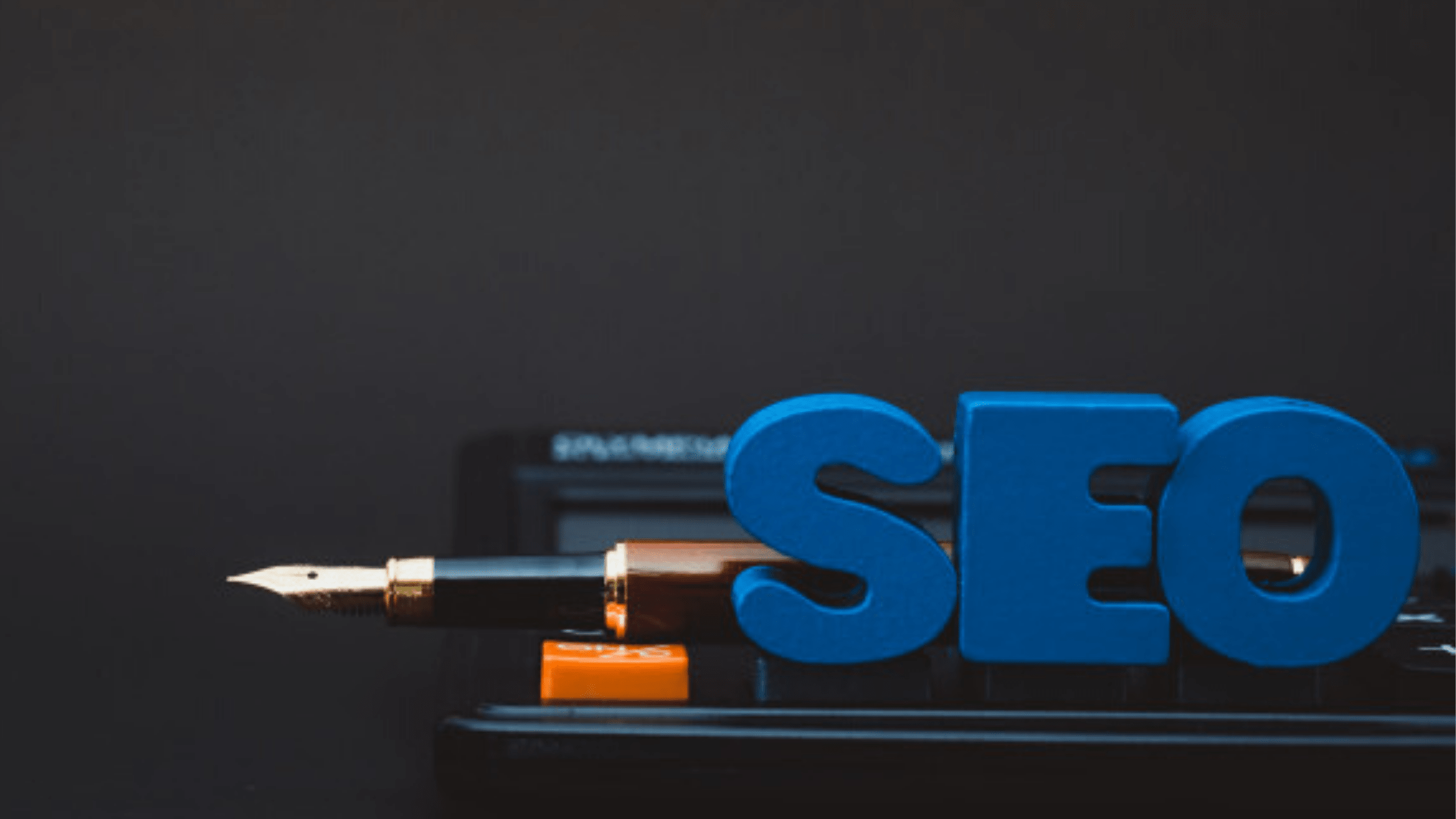 The acronym SEO stands for Search Engine Optimization. It basically refers to the act of making changes and optimizing your website with the objective of driving more organic traffic by positioning it high on various search engine results. Securing top ranking in search results is desirable as it makes your website easily discoverable by users when they search for products and services using keywords related to your business niche.
What is SEO in 2020?
Search Engine Optimization arrives with a whole lot of new elements in 2020 that can remarkably affect your chances of online success. Things are continuously evolving in SEO and you must keep a tab on all the latest advancements to confidently face the challenges that SEO brings this year.
It is vital to use the latest techniques and smart approaches to taste success in SEO's competitive landscape this year. Optimization strategies, like keyword stuffing and spamming with links, which worked years back are no longer successful as SEO advances into a more controlled discipline in 2020. Now is the time for refined techniques for expanding organic traffic, alongside things like keyword gap analysis and competitor study.
How can I improve my SEO 2020?
Below we have listed useful SEO tips and tricks 2020 that can easily help you in rising above your competition.
1. Figure out your target keywords
Keywords still hold the most important place in SEO. Having a proper understanding of your targeted keywords forms the foundation of all successful SEO campaigns. The term "Keywords" refers to a unique set of words identified with your business. They may incorporate the names of your items and offered services, along with market terminology. You can use tools like Google's Keyword Planner to find out the aptest keywords for your business if you are unsure about the set of words you should go forward with to formulate a powerful SEO campaign.
2. Use Long-Tail Keywords
Long-tail keywords include long conversational sentence incorporating the main keywords for your business. For instance, take the sentence "How can I book a hotel room in New York?" is a long-tail keyword of the keyword "book a hotel room". The main advantage of using long-tail keywords is that they are not as competitive as the shorter ones. By concentrating on them, you can amplify the chances of your posts placed higher on Google. Moreover, focusing on long-tail keywords also helps in building content optimized for voice search.
3. Image Optimization
Do not underestimate the power of pictures while formulating any SEO strategy. It is essential that all your images are effectively optimized to mirror your webpage's content. This builds the odds of the picture ranking high in search and driving more traffic to the post. A study found out that Google images make up around 10% of all Google traffic, which is an extensive number of users you can't stand to ignore. To optimize your images appropriately, you should make sure that your pictures truly compliment the content of your post. You should also use "Alt text" with your images as it helps the search engines to find your pictures easily. Also, make sure that your images are not heavy; otherwise, they may negatively impact your website's loading time.
Is SEO still relevant in 2020?
The clear answer is "YES"! SEO is more important than it has ever been in the past! It is still one of the most powerful techniques to drive results for the long term. It is worth every penny to invest in a responsible SEO company that can help you in reviving your SEO strategy in 2020 for enhanced business benefits through organic traffic. Your website's SEO must be done accurately if you wish to receive all the rewards without getting cut by Google Panda. This is where knowledgeable SEO professionals can help you in executing an unfailing SEO campaign by taking into account all the latest Google algorithms and updates.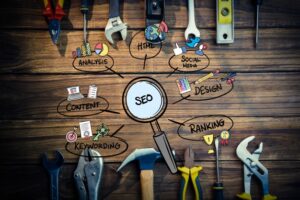 What are the major changes in SEO for 2020?
With such huge numbers of updates and changes in Google's algorithms, some old SEO techniques that used to rule before and push websites to top rankings, just don't work any longer. Some major changes in SEO that must be considered in the year 2020 are highlighted below:
1. Optimize for Mobile
Today is an era of mobile phones! Google prefers websites that are optimized for portable devices since around 50% of internet users at any given time are on mobile. If your website is not properly optimized for mobile, you are driving away from a large number of web users by perpetuating poor user experience. These days search engines use a mobile-first approach. Hence, it is imperative to optimize your website for mobile to ensure that it is quick and responsive to portable devices for customer retention.
2. Develop catchy visual content
A survey found out that more than 70% of internet users would rather watch an explainer video as opposed to reading long texts of content when searching for information about any product or service. This means that you must give importance to visual content related to your website. Aside from videos, you can likewise make use of infographics on your website. Plus, if you are short of time or on a budget, you do not need to create new visual content. Just convert some of your best text content into a video or infographics that can be shared on social media and YouTube to draw in more traffic.
3. Build your online brand through social media
Your presence on social media affects your search engine ranking closely. Hence, it is crucial that you blend social media into your SEO strategy for quick benefit. Popularizing your brand on various social media platforms can work greatly to increase organic backlinks and reduce bounce rates.
Search Engine optimization can yield incredible outcomes when done accurately. The tips and tricks discussed above can straightforwardly assist you in enjoying enhanced business benefits by means of SEO.
LOEION is proud to offer top-notch SEO services that can easily place your business in the spotlight!
For more information, please feel to call us.