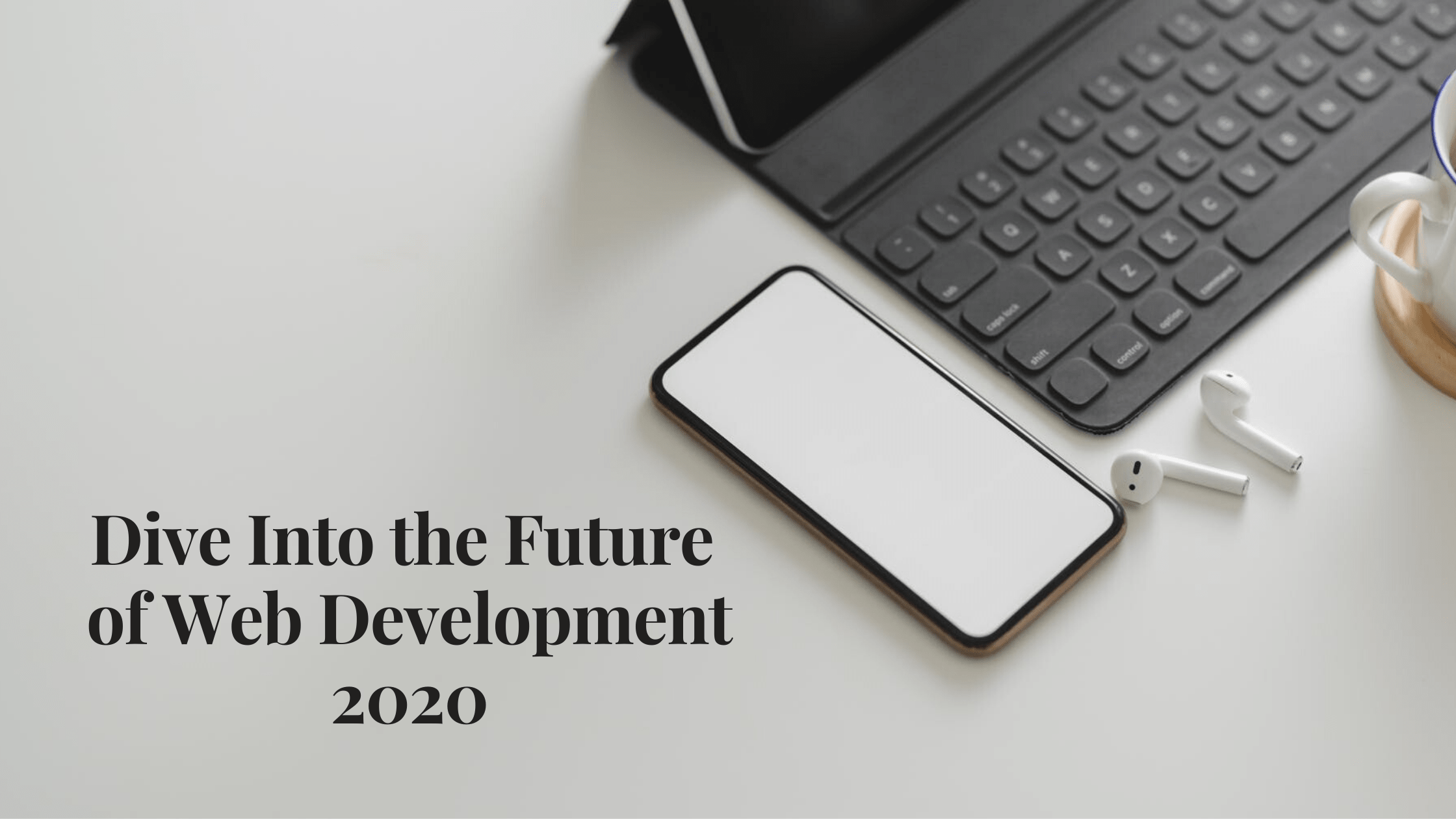 Like everything connected with technology, the domain of web design and development is constantly changing. It is exceptionally important for any progressive business to keep a check on the evolving web development trends as they play a vital role in determining the success of any business online. This implies any website that intends to stand out, must watch out for the latest trends and incorporate them into the website structure.
But, you must not follow trends just because everyone is doing so, you should also acquaint yourself with the benefits associated with each pattern. The end goal of any web development trend is to make the website easier to use for clients. Since web development belongs to a quickly changing industry, it is significant to foresee and find out what's coming up to avoid being left behind.
Let's explore the top 5 trends expected to shape the future of web development 2020:
1. AI or Artificial Intelligence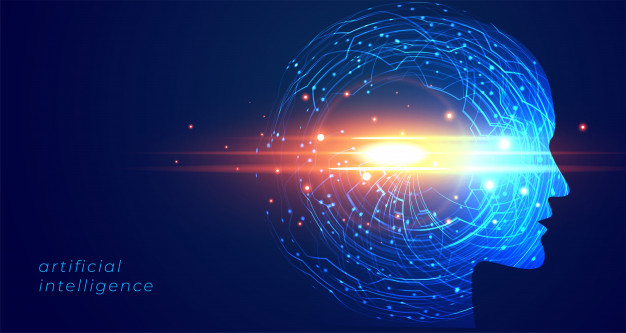 Without a doubt, artificial intelligence is the technology of the future. It has been used in many domains for a very long time and is soon to enter the world of web development. With the help of artificial intelligence, multiple tasks can be performed simultaneously with absolute perfection. Software engineers are realizing the power of artificial intelligence and feel that most web development activities can be securely moved to the robot without loss of quality. Additionally, AI can also be included in the final deliverables and can even improve user experience exponentially. Looking at all this, it seems that Artificial Intelligence will definitely be the center of future web development 2020.
2. Self-Developing Websites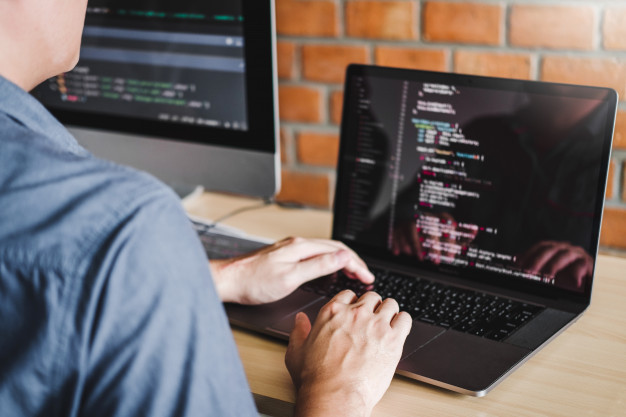 Just a few years back, HTML was the only way for manual development of websites, which demanded a lot of effort and time. Then we saw tools like Dreamweaver and WordPress which added impressive ease to these procedures. Now web designers and developers are currently eyeing on new custom CMS programs that can enable users to create their own websites without the need of writing any code. People can relax while their website is getting created automatically and just enjoy top-notch outcomes.
3. Responsive Website Design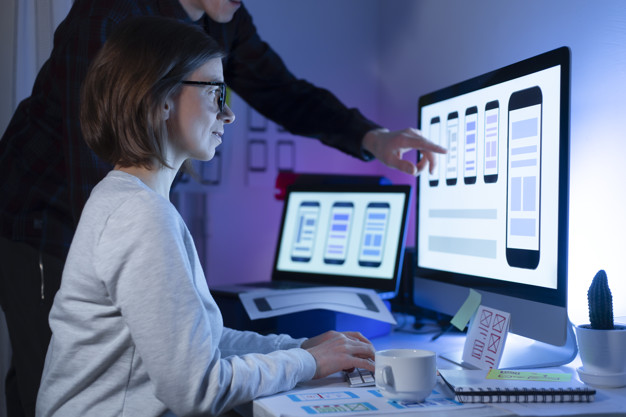 It is believed that nearly 70% of visitors leave a website if it fails to show appropriately on their gadgets. Therefore, websites in the future will be developed in a way that can display well on various types of devices. Currently, a lot is being done in the field of mobile responsiveness; however, you cannot ignore other devices like tablets and smartwatches. It would be quite difficult and time-consuming to create a webpage for every gadget so a responsive website is a must to overcome such challenges.
4. Voice Search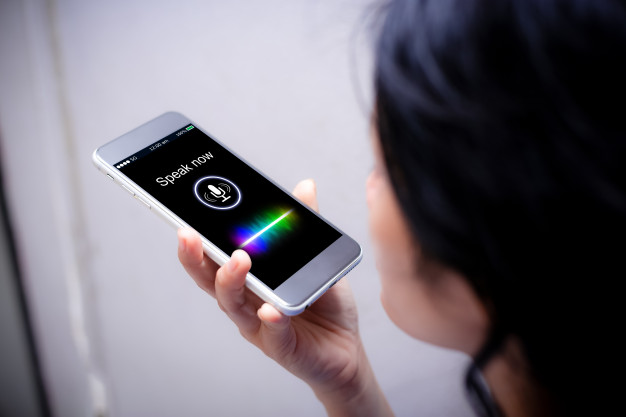 Undoubtedly, the demand for voice search and commands is on the rise. Since a large portion of mobile users prefer using voice commands to perform different tasks, developers are presently searching for approaches to successfully link this technology to websites for a more gripping user experience. Websites are going past giving a screen where you can view and read content; they are currently being designed keeping in mind people who might want to accomplish something that does not demand to look at the screen. Looking at this, it is not wrong to say that voice search is definitely the future of web development 2020.
5. Less Dependence on PINs and Passwords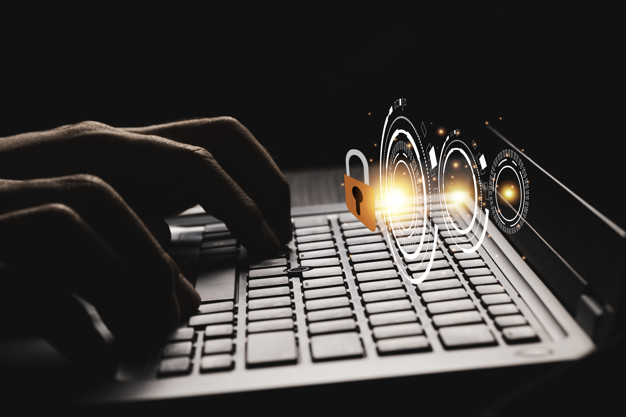 Many people despise using passwords as they are difficult to remember, particularly since most websites require users to keep passwords with a mix of alphabets, special characters, and numbers. For a person who has multiple online accounts, it becomes quite hard to keep track of all the log-in credentials. Basic passwords are generally not accepted, and also there are websites that require regular resetting of passwords. Biometrics provides a perfect solution to this problem while ensuring high security. Information scanned from faces and fingerprints can be used to establish identity and perform a myriad of tasks. This technology is already being used in many latest model mobiles like phones by Samsung use fingerprint screen unlock and Apple iPhone 11 includes face ID.
At LOEION, we are constantly striving for excellence and take into account all the recent trends linked with the future of web development to offer unparalleled services to our esteemed clients. Our premonition and adaptability have made us pioneers in our specialty, and we are proud to have served clients from across the globe. We work hard to satisfy our customers by adopting the latest technology trends in every project.
Our web designers and developers are tirelessly working to accustom themselves to new systems, technologies, and strategies for creating reliable and robust websites.
Want to create something impeccable?
Get in touch with our expert team today!